Exchange looters caught with Dh800k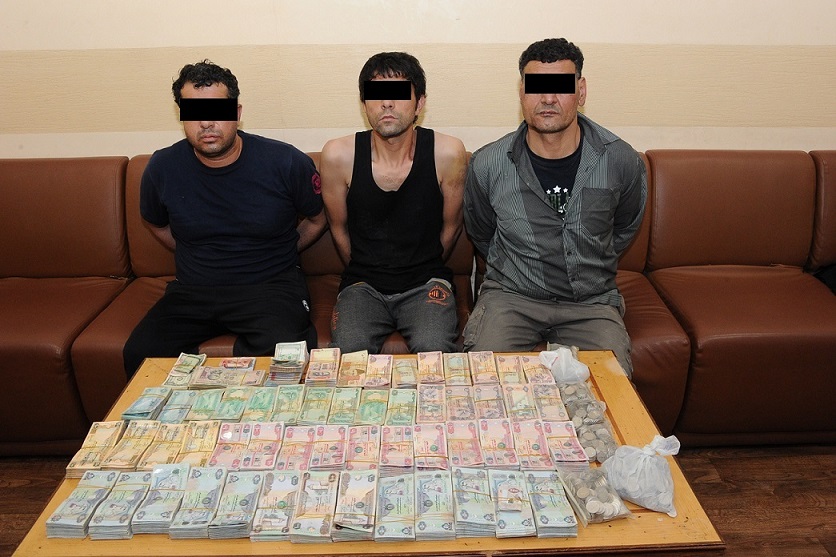 Ajman Police arrested three Asians who stole Dh800,000 from a money exchange centre before they could flee with the amount, thanks to the robbery alarm system installed at the exchange.

Colonel Abdullah Said Al Matrooshi, Director, Criminal Investigation Department, Ajman Police, said, the suspects had an opportunity because maintenance work was being carried out in the shop adjacent to the exchange.

After monitoring the shop, and discovering the deposit box of the exchange was located at the wall parallel to the shop, they moved very professionally. "The suspects broke into the adjacent shop, made a hole in the wall and stole Dh800,000 from the exchange's deposit box."


However, little did the suspects know that the exchange had a robbery alarm system connected directly to Ajman Police Operations Room.

The alarm went off the moment they began breaking down the wall and the cops rushed to the site. The police arrived before they could flee with the money.

Col. Matrooshi said all money exchange centres in the emirate are connected with the early detection alarm systems that immediately alerts police of any attempt at robbery.
Follow Emirates 24|7 on Google News.