Filipina with 3 kids accuses husband of desertion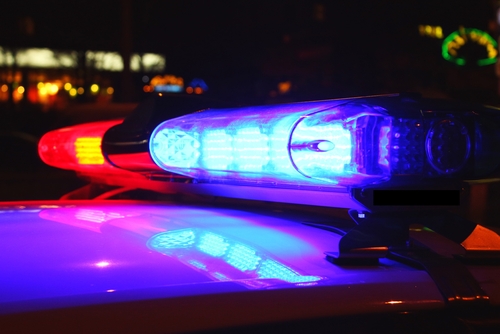 A Filipina with three children, including a handicapped son, has accused her Emirati husband of deserting her after sending her to the Philippines.
The woman contacted Dubai Police to complain that her husband, who she married nearly 14 years ago, decided to send her and the children to her home country after promising to support them.
She said that her husband last contacted her nearly a year ago when he told her that he would renew his children's passports before bringing them back to the UAE.
"The woman told the Human Rights Department in Dubai that she has not been contacted by her husband for nearly a year. She insists that be must be responsible for supporting his children," the Arabic language daily 'Al Bayan' said.
Follow Emirates 24|7 on Google News.