Indecent yacht party: Dubai Court convicts 28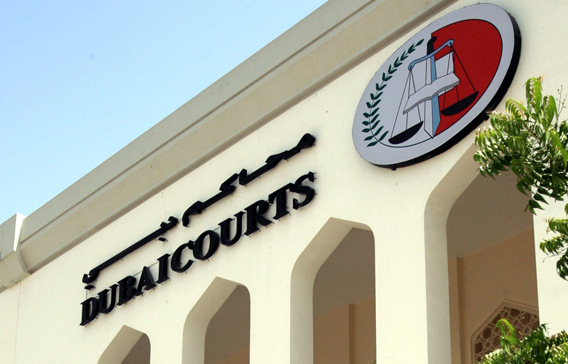 Dubai Court has convicted 28 persons - men and women - mostly from Arab countries, over an incident on a yacht which included forbidden behaviour and alcohol possession, 'Emarat Al Youm' has reported.

Punishments included imprisonment for a year to fines.

Five accused - two men and three women- will be deported after serving their sentences.

Eight of the accused were guilty of alcohol abuse.

However, the court acquitted one of accused of a charge of possessing 110 different types of alcohol.

According to the case report, Dubai Police received reliable information that a group of men and women were going to have indecent parties on a yacht.

Police raided the yacht at 6am after it returned to the Dubai Marina. The police arrested the accused and sealed the yacht at the time.
Follow Emirates 24|7 on Google News.