Insurance firm in the dock for bribery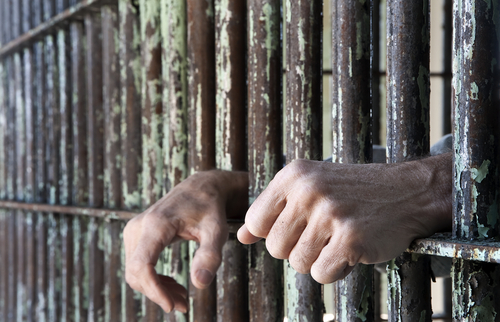 An Abu Dhabi court has convicted an insurance company of massive financial violations including offering bribe and giving commissions to persons who are not employed by it, newspapers reported on Sunday.

The CEO and the former manager of the company's Abu Dhabi branch were sentenced to three years in prison and ordered to pay back all the bribes of nearly Dh10.4 million.

Another employee was sentenced in absentia to five years in jail and ordered to pay all the bribes and commissions he had received from the company.

Newspapers said the company was found guilty of "following a policy of bribing and giving commissions to persons who are not on its payroll".

They said all the sums paid by the defendants were included in the company's record of expenses.

Follow Emirates 24|7 on Google News.