News of thefts mere rumours: UAQ Police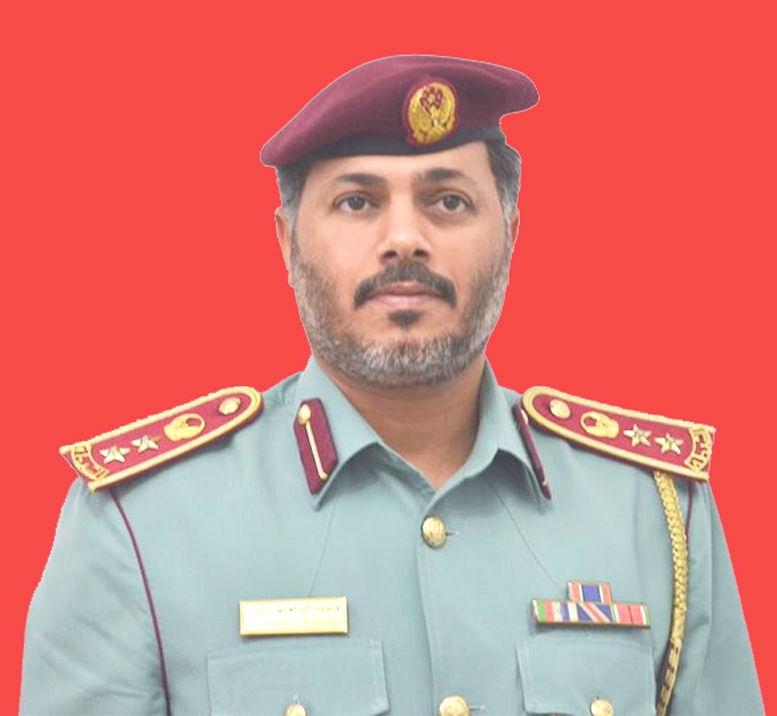 Umm Al Quwain Police says news circulated about thefts in the emirate is rumours. In fact, the number of cases are very limited - just 10 cases of thefts were reported since the beginning of this year, and they were 'simple thefts', confirmed Colonel Mohammed Ibrahim Albayrak, Director-General of Police Operations, Umm Al Quwain Police.

Col Albayrak said such rumours were causing confusion and having a negative impact on society and urged people not to exchange information from unreliable sources. He assured the public that the police and security services at all times make great efforts to investigate theft reports and nab the culprits.

Col Albayrak appealed to residents to believe information only from reliable sources and urged them to co-operate with police. He asked public to report any cases that may raise a suspicion in them. Public can directly contact cops on emergency number 999 or on 067062000, 067062999.

He lauded the role of media in educating residents by publishing facts and quelling rumours.
Follow Emirates 24|7 on Google News.