PRO's bid to bribe DNRD cop fails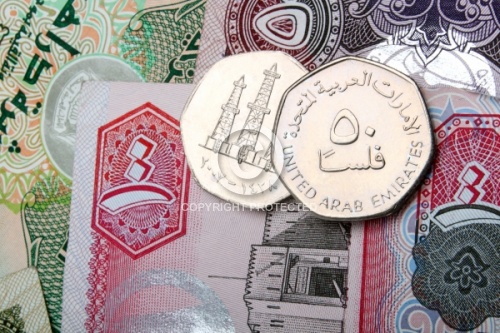 An Indian public relations officer (PRO) allegedly offered a policeman at Dubai Residency and Foreigners Affairs Department bribes to process applications of companies that he did not represent at the rate of Dh100 per application and to process family visas of those who are not entitled to against Dh1,000 per transaction.

On March 2, AA approached policeman AS and offered him Dh100 as bribe per application that he will submit on behalf of companies other than his employer.
The policeman pretended accepting the bribe.

Then the PRO offered him Dh1,000 as bribe per visa transaction for expatriates who were not entitled to sponsor their families and without submitting a house lease contract as per the rules.

The policeman informed his seniors and was asked to go ahead with the PRO to help arrest him red handed.

The policeman received four residence visa applications of expatriates who are not entitled to sponsor their families. On March 9, at around 4pm, the PRO approached the officer.

The PRO was arrested red handed after paying Dh2,500 to the policeman as bribe.

The court will reconvene on September 16.


Follow Emirates 24|7 on Google News.