Schoolbags, lunchbox thief jailed in RAK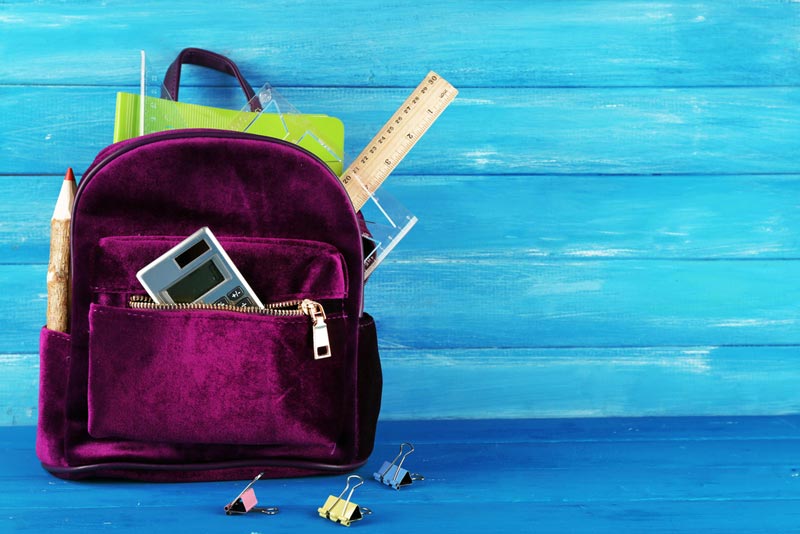 The Ras Al Khaimah Courts recently sentenced an Asian to three months in prison after he was found guilty of stealing school bags and children's lunch boxes, according to a report in the Arabic daily newspaper Alroeya.

The case dates back to June when the manager of a stationery shop complained to the police that a salesman had stolen eight schoolbags and 30 children's lunch boxes worth Dh1,500 in total. The complainant claimed to have seen the stolen goods in the accused's home.

Ras Al Khaimah police arrested the accused in whose house the stolen goods were found.
Image by www.shutterstock.com



Follow Emirates 24|7 on Google News.