Secretary encashes forged cheque, flees UAE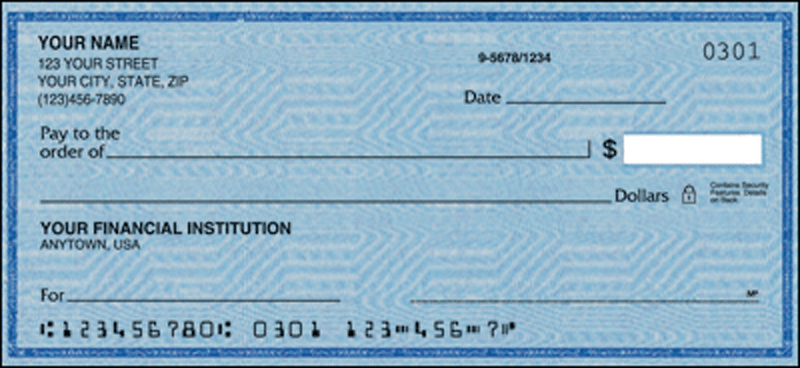 An Egyptian secretary allegedly stole a cheque of Dh850,000, forged his employer's signature and issued it in his brother's name, the Dubai Criminal Court head.

The two brothers, who collected the cheque and fled the UAE, are being prosecuted in absentia.

On June 15, the victim MM, 48, Jordanian computer engineer, left his bag containing a cheque book in his office and went out. His secretary IF, 26, was in the office.

The secretary stole a cheque from the book, issued it in the name of his brother and submitted the cheque of Dh850,000 to the bank.

On the following day, the two brothers fled the UAE through Sharjah International Airport.

The victim told police that the signature on the cheque was forged as he did not sign it.

The teller head in the bank where the cheque was submitted, told investigators that he followed all necessary procedures to ensure the authenticity of the signature.

"My colleague and I verified the signature and found it identical with that of the account holder. So I referred the transaction to the bank's headquarters as I should, according to rules, if the cheque amount is more than Dh500,000. The operations manager should verify the authenticity of the cheque with the account holder.

"After some time, I received approval to dispense the cheque from my direct senior in the branch along with approval from the operations manager," said the teller head.

The records did not include any testimony of the bank headquarters' operation manager.

The name of the cheque's beneficiary was that of the brother of the victim's secretary.

Criminal Evidences reported that the signature was forged.

The court will give its sentence on May 24.

Follow Emirates 24|7 on Google News.