Son demands death for dad for killing wife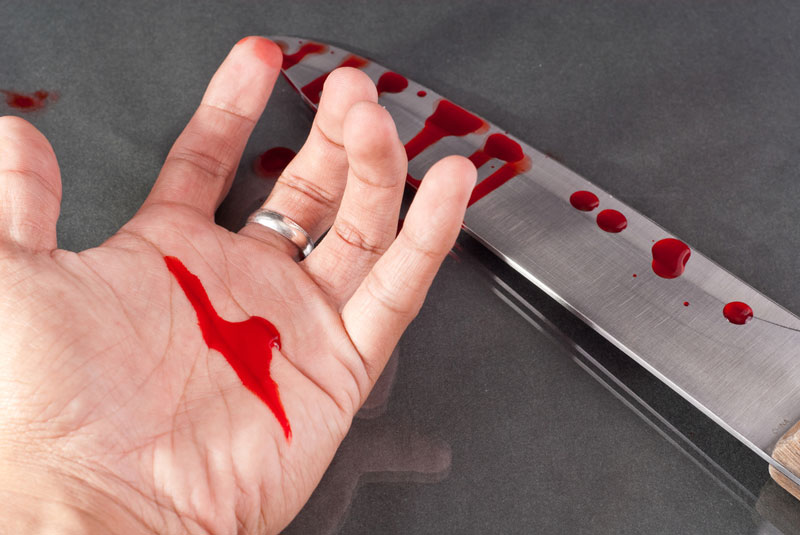 An Arab man rejected blood money and asked the court to execute his father after he was convicted of using a knife and a cleaver to murder his wife in Ras Al Khaimah.

The court later adjourned hearings to another session after listening to a statement by the son who demanded capital punishment for his 47-year-old father for committing what he described as a heinous crime.

The court was earlier told that the father waited for his son to go to work and his two other children to go to school before killing his wife by stabbing her many times.

He told police that he murdered his wife following marital rifts for more than seven years, according to the Arabic language daily 'Alkhaleej.'

It said the killer had tried to escape but was arrested on his way to Abu Dhabi by motorway police patrols.

Follow Emirates 24|7 on Google News.