Staff steals Dh10,000 with employer's card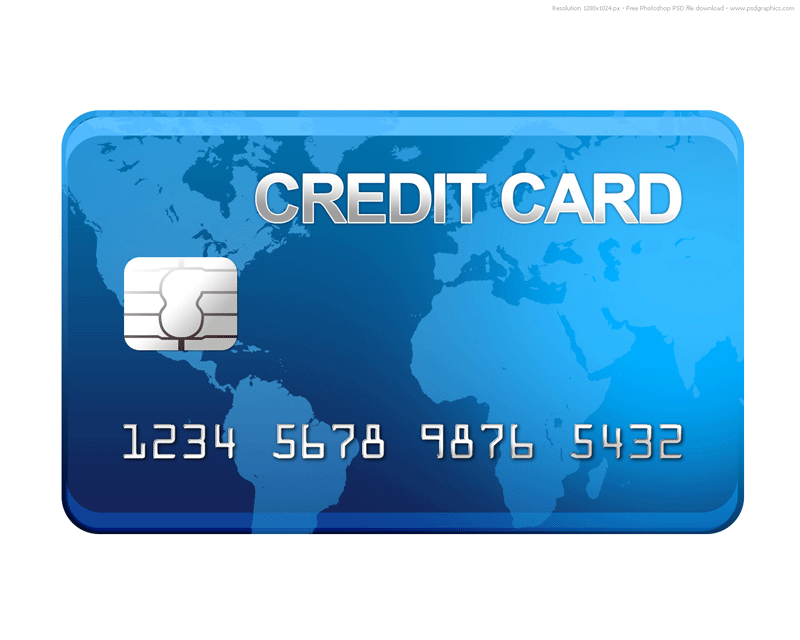 A Filipina allegedly stole a credit card belonging to her Saudi employer and withdrew Dh10,000, the Dubai Criminal Court heard.

On March 15, LD, 52, Saudi woman, who owns a shop in a mall, received an SMS from the bank about the withdrawal of Dh10,000 in two instalments of Dh5,000 each.

The victim immediately searched for her credit card and did not find it. She suspected a worker at a petrol station where she had paid with the card.

She reported the incident to the police and informed them about her suspicions.

Police investigations proved that the fuel station worker had returned the card to her after using it.

Then the Saudi businesswoman remembered that she had gone to her shop after filling petrol. She also remembered that she had left her hand bag unattended in the shop.

She also told the police that the saleswoman, MJ, 32, knows the card's secret number.

Police reviewed CCTV footage in the shop and the saleswoman was seen stealing the card from her employer's hand bag.

Police confiscated the credit card from the accused in addition to money transfer receipts of the amount.

The accused admitted to her crime and the court will give its verdict on August 23.


Follow Emirates 24|7 on Google News.