Taxi driver gropes woman passenger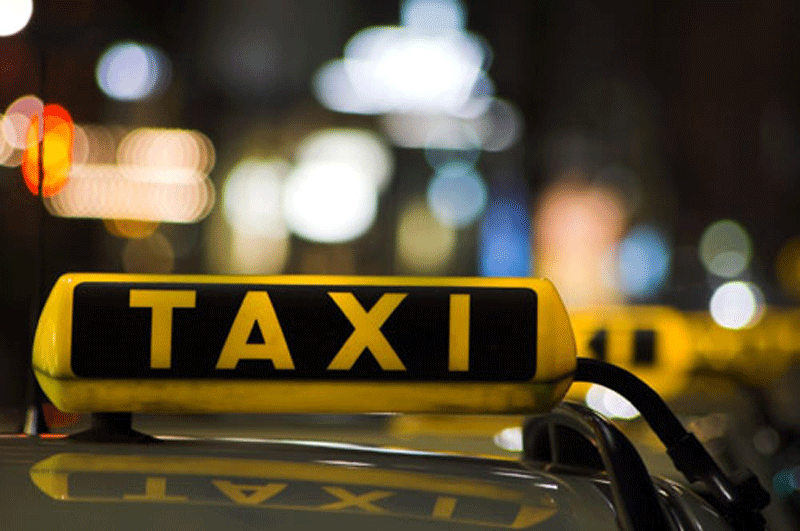 A Pakistani taxi driver allegedly groped a woman passenger's breast after asking her if she is married or has a boyfriend, the Dubai Criminal Court heard.

On January 15,2014, AK, 21-year-old Sudanese student, finished her college and stopped at the bus station near Garhoud metro station waiting for a taxi.

A taxi stopped and she got in and sat in the back right seat and asked the driver to drop her in Sharjah.

After moving, the driver started talking to the girl and flattering her.

The girl did not give attention to the driver but she got worried when he took a route that she did not know. She got when scared as the driver took to branch roads in Garhoud.

Then she asked him to stop when he drove into an unlit industrial area. When he stopped, he turned to her. pulled back his seat and quickly groped her breast. The girl was shocked to see his private parts, so she opened the taxi door and ran away screaming and shouting.

The driver got scared and drove away. The girl reported the incident to the police.

She recognised the driver when his picture was shown to her.

Police arrested JW, 47, and he admitted to driving the girl to an unlit area.

The prosecution noted that the driver had committed a similar offence with another African passenger.

The court will give its verdict on July 12.



Follow Emirates 24|7 on Google News.