Taxi driver jailed for molesting girl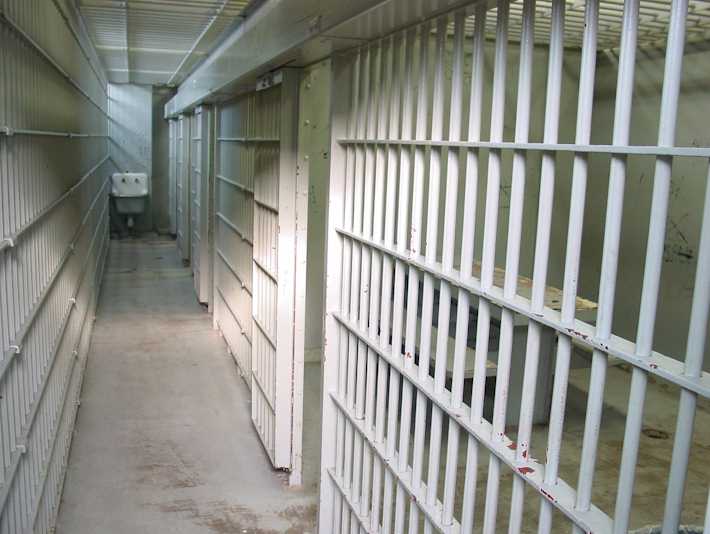 The Dubai Criminal Court of First Instance sentenced a taxi driver to three months in jail for molesting a passenger.

JW, 47, Pakistani, was also ordered to be deported after serving his jail term.

According to the records, on January 15, 2014, after her school AK, 21-year Sudanese student was waiting for a taxi at a bus station near Al Garhoud metro station.

She flagged down a taxi to travel to Sharjah and sat in the back seat on the right side.

The driver struck a conversation which was not encouraged by the girl.

But she was concerned when he took a rout that she was not familiar with.

She got very scared as the driver took small alleys in Al Garhoud area. She then asked him to stop as he drove into an unlit industrial area.

As he stopped, he turned to her, pushing back his seat and quickly groped her.

The girl was shocked of what he did and quickly opened the door and ran out screaming.

The driver grabbed the opportunity and drove away.

This incident was reported to the police and after giving some details, police identified the driver and arrested him.

The girl recognized her assaulter when police showed her his picture.

The accused admitted to driving the girl to an unlit area.

The prosecution noted that the driver had previously committed a similar crime with another African passenger.

Follow Emirates 24|7 on Google News.