Woman used Panadol, cola to abort baby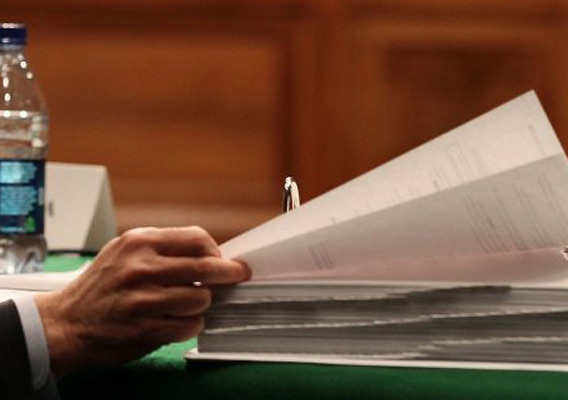 An Asian woman, identified as JB, 30, was admitted to hospital after swallowing pills in an attempt to terminate her pregnancy, the Dubai Court heard on Sunday.

The, woman, employed as a maid, was engaged in an illicit affair with a man and got pregnant, prosecutors told the court.

In an attempt to abort the foetus, she is alleged to have swallowed six Panadol pills at irregular intervals, apart from two abortion pills and a fizzy drink, until she fell unconscious.

She was sent to Latifa Hospital in pain after having bled for three days.

When doctors examined her, they realised her womb was swollen and that she had attempted an abortion.

The man who got her pregnant is still at large, according to the Bur Dubai Police Station.

The woman admitted charges against her and requested the jury to send her to her home country.

The verdict date was set for April 23.
Follow Emirates 24|7 on Google News.