Kuwaiti officer assaulted by 20 men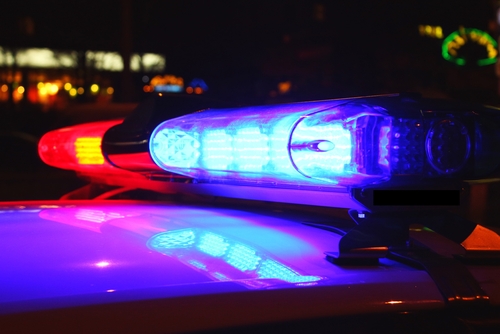 More than 20 men assaulted a Kuwaiti traffic officer and beat him up before stealing his gun and radio after he tried to stop a noisy wedding motorcade in the Gulf emirate.

The officer was on a routine patrol when he saw the honking cars blocking the way and men dancing on the road.

"When he tried to stop them, more than 20 men attacked him…they hit him and stole his radio and gun, which they used to fire in the air for the wedding," Al Watan daily said, adding that the men fled the area while the cop was rushed to hospital with injuries.
Man held for beating ageing mum

Saudi police arrested a 30-year-old man for using a power cable to lash his ageing mother in a public place, a newspaper reported on Friday.

The mother, in her 70s, screamed of pain and fell down near a health centre in the southern town of Baha, prompting her son to flee.

Sabq newspaper said police later arrested the son while the mother was taken to hospital with back bruises.
Follow Emirates 24|7 on Google News.