Saudi girl child outwits would-be rapist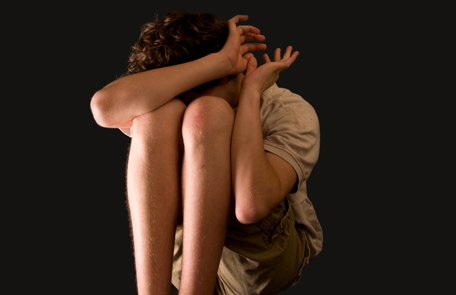 A Saudi man in his 30s tried to rape a nine-year-old girl living in the same building in the Gulf Kingdom but she managed to escape and call her father.
The girl was about to go into her apartment in the Western Red Sea port of Jeddah when the man stopped her and asked her to come with him to his flat on the top floor.
The girl pretended to accept his offer and put her hand in his before she ran away and locked herself in her apartment. She then called her father at his office.
"I rushed home and started to climb the stairs when I saw a man going down.
"I suspected him and stopped him. I then shouted to my daughter, who opened the door and pointed at the man before she started to cry," her father said, quoted by 'Al Hayat' daily.
"He suddenly assaulted me but I hit back. With the help of other residents, we managed to overpower him and call the police."
The paper quoted the father as saying authorities should sentence the would-be rapist to death as a "deterrent" to other criminals.
Follow Emirates 24|7 on Google News.