Wife divorced for not replying to WhatsApp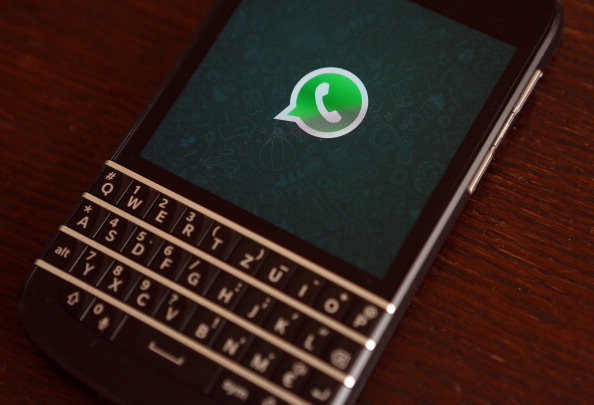 A Saudi man divorced his wife after she did not reply to his message through the WhatsApp service.

The unnamed man, who married two years ago, sent the message from his office and waited for a while, but there was no response from his wife at home.

"He thought there was something wrong. He rushed home and found her watching television," Al Weam newspaper said.

"When he asked her why she did not respond, she said she was busy chatting with her friends on WhatsApp and wanted to reply later. He divorced her instantly," the paper added, without mentioning where in Saudi Arabia the couple lives.

Follow Emirates 24|7 on Google News.