Woman urinated in in-laws tea for a year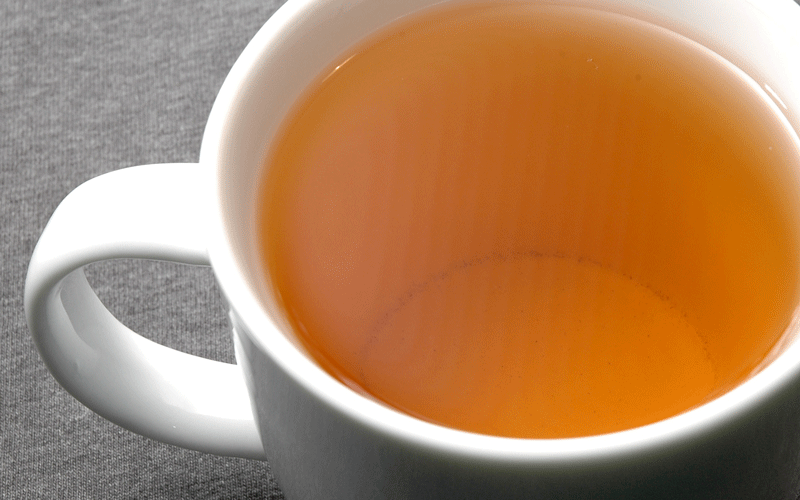 A 30-year-old woman in Madhya Pradesh, India, allegedly urinated in her in-laws cups of tea for a year before being caught, reported 'Pakistantoday.com'

She was reportedly angry at her parents-in-law for stopping her husband from doing household chores.

According to one of her friends, she was unhappy with the arranged marriage and had left her husband, but he requested her to return for their four-year-old daughter. But she returned only on the condition that "he cooked for her, massaged her feet and did all the washing up".

The husband had no issues in doing as she requested but his parents wouldn't allow him and this apparently angered her and ever since she has been urinating in their cups of tea.

It was her mother-in-law who caught her in the act one day and took her to the cops but they said it was not a police case. The in-laws have now decided on a private prosecution.

She is reportedly separated from her husband once again.

Follow Emirates 24|7 on Google News.