Attacker cuts pregnant woman's foetus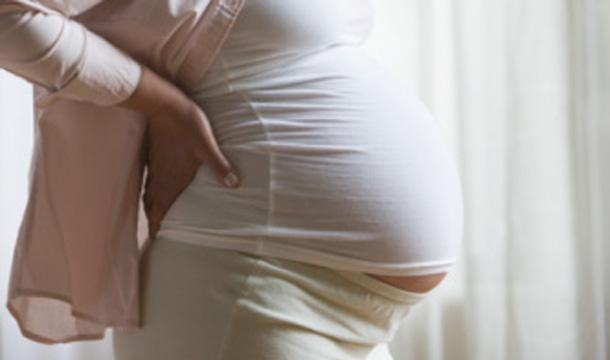 Dynel Lane, the Colorado woman accused of cutting out an expectant mother's unborn child in an attack earlier this year, pleaded not guilty Thursday in Boulder County court.

Lane showed little emotion at the hearing, sitting beside her public defenders. A two-week trial has been scheduled for early next year.

Prosecutors say Lane lured 26-year-old Michelle Wilkins to her home on March 18 with an online ad selling maternity clothes, attacked the 8-months-pregnant Wilkins and removed the foetus.

Wilkins survived, but her baby did not. Prosecutors could not charge Lane with murder because a coroner found no evidence the foetus lived outside the womb, so they charged her with unlawful termination of a pregnancy.

Colorado has twice rejected proposals that would make the violent death of an unborn child a homicide, fearing they could interfere with abortion rights

Michael Perini, a spokesman for the Wilkins family, said they are confident the Boulder district attorney will get justice, the 'Denver Post' reported.

Perini said Michelle Wilkins is in Colorado this week visiting friends and the people who helped save her life.

Among them is Beth Kemper, the 911 dispatcher who took her emergency call the day of the attack.

"She knows she wouldn't be here, more than likely, if it had not been for the support of this community," Perini said.

Lane is being held at the Boulder County jail on $2 million bond.
Follow Emirates 24|7 on Google News.