Boy dies after beating over cake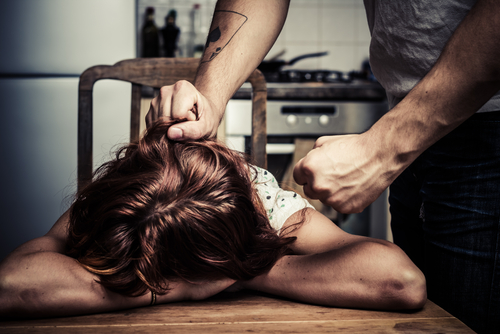 A 9-year-old Maryland boy who was allegedly handcuffed and beaten by his mother's boyfriend for sneaking birthday cake has died from his injuries, police said on Monday.

The boy, Jack Garcia, died on Sunday after being on life support at Children's National Medical Center in Washington, a Hagerstown police spokesman said.

Robert Wilson, 30, the boyfriend of the boy's mother, allegedly handcuffed and beat Jack late on Tuesday after he caught him eating birthday cake without permission at their home in Hagerstown, about 50 miles (80km) northwest of Washington, police said in a statement.

Police arrived around 10:30 pm to find Jack suffering severe injuries to his face, neck, back, buttocks, legs and abdomen, according to a police statement. He was unconscious and not breathing.

Wilson was charged on Wednesday with first- and second-degree assault, child abuse and reckless endangerment.
Police will seek murder charges pending an autopsy report.

Wilson is being held on a $1 million bond. His attorney could not be reached for comment.
Follow Emirates 24|7 on Google News.