Ex-girlfriend, new lover jump into river; who does boyfriend save?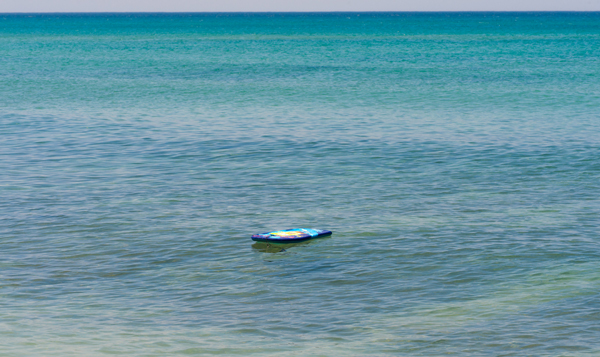 A boyfriend was faced with a 'deadly' choice when his ex and current girlfriend both jumped into a river to see who he would save.

According to the news.com.au report, Wu Hsia, 21, broke up with Jun Tang, 20, after meeting Rong Tsao, 22, in east China's Zhejiang province.

Jun kept hassling him to get back with her and Wu arranged a meeting between the three at a park near a river.

When they got there, things got out of control.

Jun jumped off the bridge and into the water and then, so did Rong.

The man made his choice and jumped in and saved his new girl-friend.

He did, however, phone his brother to come and save his ex.

The brother called the fire brigade who saved Jun.
Follow Emirates 24|7 on Google News.