Inmate executed in crime for $8 robbery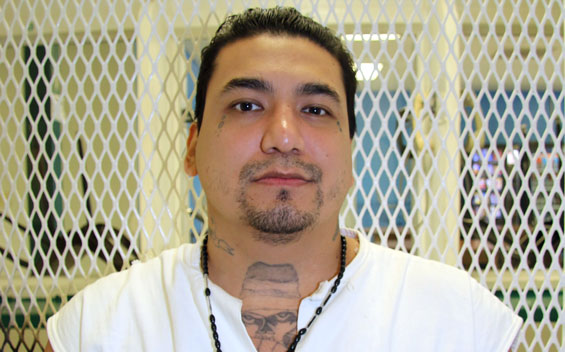 A Texas inmate has been executed for killing another man in a robbery in Houston that yielded just $8.
Juan Martin Garcia was lethally injected Tuesday for the 1998 shooting death of Hugo Solano. The 36-year-old Solano was a Christian missionary from Mexico who had moved his family to the city just weeks earlier so his children could be educated in the US.
No late appeals were filed for Garcia. The US Supreme Court refused to review his case in March.
Garcia was pronounced dead at 6:26 pm CDT.
The 35-year-old Garcia had acknowledged shooting Solano but denied the robbery, an accompanying felony that made it a capital case.
The execution was the 11th this year in Texas, which carries out capital punishment more than any other US state.
Follow Emirates 24|7 on Google News.