Wife kills husband for insurance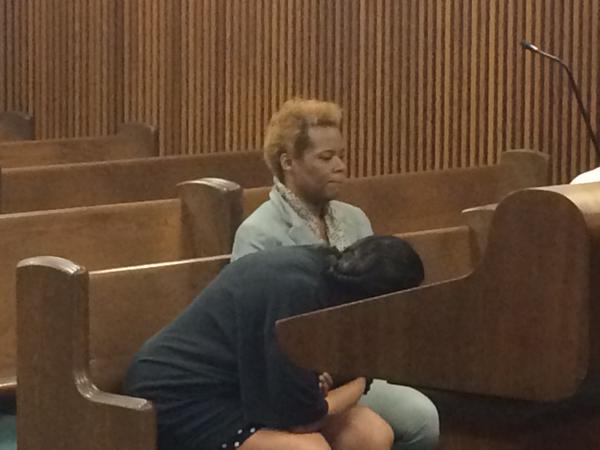 The wife of a Cleveland firefighter conspired with a group of young men to kill her husband so she could collect on a life insurance policy and cover up financial fraud she committed in her husband's name, prosecutors said Monday.

Uloma Walker-Curry, 44, was indicted on aggravated murder, conspiracy and felonious assault charges in the November 2013 slaying of fire Lt. William Walker, 45, the Cuyahoga County Prosecutor's Office announced. He was shot to death in the driveway of his Cleveland home. Chad Padgett, 21, Christopher Hein, 22, and Ryan Dorty, 23, were indicted on the same charges.

Walker-Curry asked Padgett and a juvenile to kill her husband, prosecutors said. They allege Padgett then recruited his cousin, Hein, who turned to Dorty, who killed Walker.

Cleveland homicide detectives initially followed leads provided by Walker-Curry that neighborhood drug dealers might have killed her husband to stop him from complaining about them. But a Crime Stoppers tip and cellphone technology, including text messages, led detectives to investigate Walker-Curry, who was arrested last week, prosecutors said.

Dorty was sentenced to 15 years in prison last year for an unrelated aggravated robbery. Padgett was arrested Aug. 8 for Walker's slaying. Padgett dated Walker-Curry's daughter, prosecutors said.

No attorney information was available for the four suspects. Walker-Curry and Padgett are being held on $1 million bonds. No bond has been set for Hein, who was arrested Monday. The juvenile will eventually face delinquency charges, prosecutors said.
Follow Emirates 24|7 on Google News.