Driver fatigue is a major cause of accidents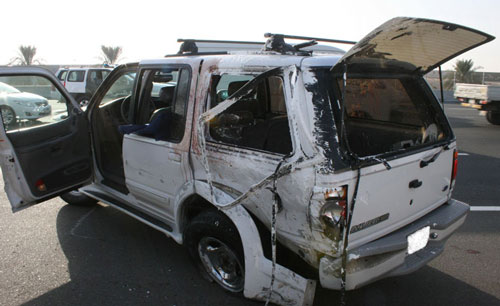 At least 10 road mishaps have been registered in the Western region due to fatigue and lack of sleep, as these two turned out to be one of the major causes of fatal accidents, Gulf News reported.
Abu Dhabi Police informed that three people have lost their lives on the road while feeling tired and sleepy, warning that these could be causes for many more deaths.
As many as three people have been seriously injured, while 19 suffered moderate to minor injuries in these accidents.
Launching an awareness campaign under the slogan "Don't end your life in a car crash," Colonel Hamad Al Beloushi, head of the highways section in the Traffic and Patrols department of the Abu Dhabi police, appealed to motorists to wear their seatbelts, be careful while driving and respect the speed limits.
Motorists are advised to get off the road and rest their eyes for a few minutes when feeling tired, drowsy or sleepy especially if driving late at night or early in the morning.
Follow Emirates 24|7 on Google News.