Bahrain opens oversubscribed $1.25bn bond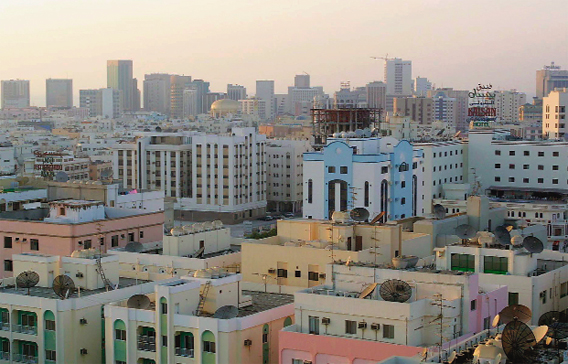 Bahrain launched an oversubscribed $1.25 billion (Dh4.59bn) 10-year bond at 200 basis points over mid-swaps yesterday, mopping up pent-up demand for Gulf sovereign issues.
The bond attracted orders of $5.5bn, banking and fund management sources said, and the launch spread tightened from initial guidance of 210 bps over mid-swaps. Investors had initially expected a smaller $1bn deal.
Single-A rated Bahrain last tapped the market in June 2009 with a five-year Islamic bond totalling $750 million, currently trading at 181.5bps over swaps.
"The pricing was initially 210 over and then it was tightened but it still looks reasonably attractive," said a London-based fund manager who bought some of the bond. "Compared to Abu Dhabi or Qatar, you pick up 70-90 basis points."
Follow Emirates 24|7 on Google News.