Bahrain to close sovereign bond deals in April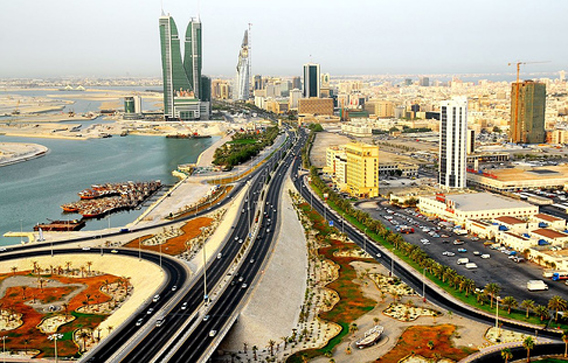 Bahrain is going to close deals next month for its first sovereign bond issuance this year valuing $1 billion (Dh3.67bn) and with a maturity of 10 years, Bahrain's Central Bank Governor has said.
"The government is in the market for raising $1bn. We are making arrangements and are expecting to close the deal by April," Rasheed Al Meraj, Governor of Central Bank of Bahrain told Emirates Business on the sidelines of a conference organised by BNP Paribas in Bahrain last week.
He said the purpose of issuing the bond is to finance Bahrain's budget deficit.
Asked what classes of investors and the region the bond is going to target, he said: "We are trying to raise funds from major international markets and we're targeting international investors from the Far East, Europe, and the United States, besides the Middle East and the Gulf."
BNP Paribas, Deutsche Bank and JP Morgan are lead arrangers for the issue, he said.
On the outlook for the sukuks in the region, he said the downturn has affected the ability of institutions to raise funds.
Follow Emirates 24|7 on Google News.