Banks asked to resume private sector lending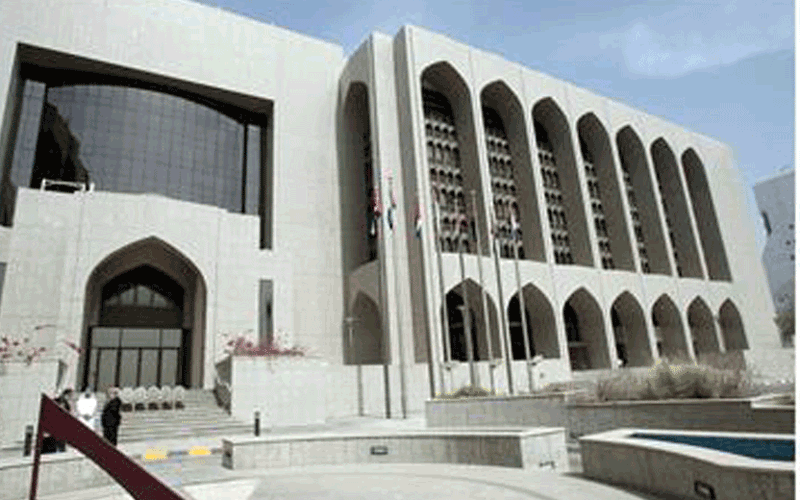 A high-level government committee formed to tackle the adverse repercussions of the 2008 global fiscal distress on the UAE has asked banks to ease curbs on lending to the private sector - a key victim of the post-crisis credit slowdown in the country.
The committee, grouping the ministers of finance and economy, as well as the central bank governor and other senior officials, met on Monday and found that the UAE's economic and financial situation is strong and capital flow and growth rates are reassuring.
"The committee stressed the need for the banking sector to increase its credit to the private sector instead of focusing only on the government and the public sector in their loans," 'Al Khaleej' Arabic language newspaper said on Tuesday.
It said the committee, which was created just after the September crisis in 2008, noted that growth in the banks' lending to the public sector was at the expense of their credit to the private sector.
"The committee noticed a drop in credit to the private sector according to central bank data…it called for resuming normal lending to the private sector in the coming stage…it also listened to views of some bankers who were present at the meeting."
Central bank figures showed credit by the country's 23 national banks and 28 foreign units to the private sector shrank by around 4.1 per cent to Dh539.9 billion at the end of November 2010 from Dh563.3bn at the end of 2009. By contrast, lending to the government grew by nearly nine per cent to Dh100.2bn from Dh91.8bn in the same period.
Banks in the UAE and other Gulf oil producers have sharply tightened their credit lines as they became risk-averse following the global crisis and exposure of many of them to regional debt defaults. Domestic credit was further hit by the reluctance of private sector institutions to borrow heavily after many of them decided to shelve projects or freeze expansion plans because of uncertainty.
The slowdown in credit has been cited as one of the main reasons for the lower growth in the private sector and consequently the stifled growth in regional economies.

Follow Emirates 24|7 on Google News.