DIB sticks to Eibor, plans 15% rise in market share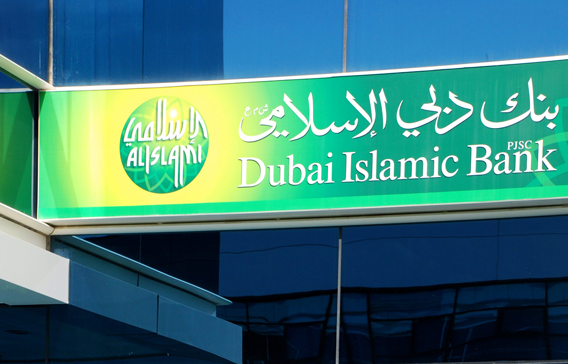 Dubai Islamic Bank plans to increase its market share by 15 per cent this year by cautiously increasing lending and opening 10 new branches this year, a senior official said.
"For 2010, we aspire to increase our footprint by about 15 per cent," Dr Adnan Chilwan, Executive Vice-President and Chief of Retail Banking, Dubai Islamic Bank, told Emirates Business.
"That does not necessarily mean increase in lending only. We have made good progress in execution of our retail banking strategy which has been the key focus area for the bank in 2009 and beyond, as it increases its customer market share and asset base across the country," he said.
He said the bank aims to reach a total of 74 nationwide branches by the end of this year from the current 64, which serves 900,000 customers. Chilwan said DIB will continue to finance customers at Eibor [Emirates Interbank Offered Rate], despite the move of some banks to resort to a Base Rate or COF approach that reflects in its pricing of various costs that the bank incurs.
"At DIB, we continue to finance customers at Eibor, which is in line with market practice and is followed by most banks. Eibor continues to serve as benchmark and can be used as a medium to compare pricing amongst banks," he said.
The DIB annual report does not say how much the retail division has lent last year but Chilwan said historically the retail banking group has contributed about 51 per cent of the banks revenues, 64 per cent of the bank's deposits and about 26 per cent of the bank's lending portfolio.
The bank reported Dh1.2 billion net profit for 2009 and has approved the distribution of a 20 per cent dividend for the year 2009, including a 15 per cent cash dividend and five per cent bonus shares.
He said the bank will "continue to strengthen its retail position" in assets as well as liabilities.
"Given the population trends and high spend levels in the UAE, DIB will continue to focus on the retail banking sphere, which is a key driver for growth and significant contributor to its earnings," he said. "This matches the overall trend in the UAE banking sector, where more and more banks are realising that retail is the way forward."
Follow Emirates 24|7 on Google News.