Emirates NBD unveils loan plan for Emiratis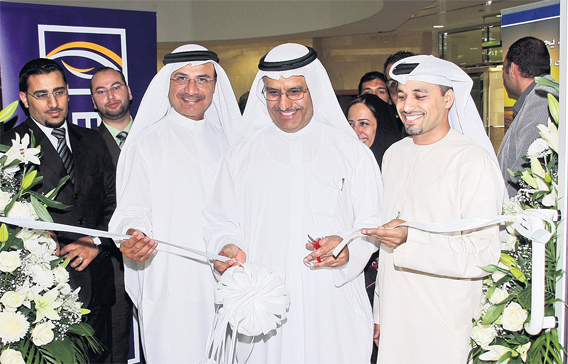 Dubai-based Emirates NBD, the largest bank in the Middle East in terms of assets, has introduced a seed capital initiative to facilitate UAE nationals to start up their own business.
The move by Emirates NBD comes at a time when self-employed nationals are increasingly recognised for their contribution to the UAE economy and the government plans to introduce a new law to help streamline and speed-up the process of setting up new businesses. "Small businesses account for 46 per cent of the country's GDP and new business start-ups make a significant contribution to this," said Jamal Bin Ghalaita, Group Deputy CEO, Emirates NBD.
"Nationals make up the majority of new business start-ups in the UAE and with this new initiative, we hope to encourage more to follow suit," he added.
He said the firm understands the obstacles faced in starting up a new business and therefore is pleased to provide a tailor-made financing option for all UAE nationals aged 25 and over, to seed finance and get their business enterprises off to a promising start. Under this initiative, seed capital loans are available up to a maximum of Dh2 million.
In another development, Ahmed Humaid Al Tayer, Chairman of Emirates NBD and Chairman of Al Tomooh Supreme Committee, inaugurated two new projects – Experts International and Deira Montessori Nursery. The two projects were financed with Dh1m by Al Tomooh Finance Scheme.
Follow Emirates 24|7 on Google News.