Global banks in recruitment mode again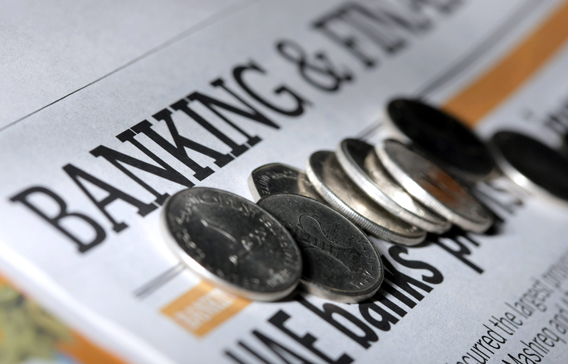 After months of risk aversion and freeze on hiring, recruitment in the banking sector has now begun to pick up in the UAE and elsewhere in the Gulf.
Speaking to Emirates Business, top international banks said this year marks the return of jobs in the sector, albeit in selective business segments, thanks to renewed business confidence and a recovering economy.
"We are actively hiring. We are looking to grow our relationship managers in the UAE by 40 per cent across the board this year. My goal is to double my relationship managers over the next two years," said Chris de Bruin, Standard Chartered Bank's Head of Consumer Banking for the UAE.
"We're growing in consumer banking and some parts of wholesale banking as well," said Tracy Clarke, Group Head of Human Resources and Communi-cations, Standard Chartered.
Bank of America Merrill Lynch will have doubled its equities and research team by end of 2010.
"We have had a focused increase in headcount," said Saeed Maghdoori, President and COO-Mena, Bank of America Merrill Lynch. "You don't plan your growth based on a three- to 12-month cycle. You plan based on long-term vision for the region."
RBS is looking at "very ambitious" revenue targets for 2010. To help achieve this it will continue to look for "talented people to join RBS", said Simon Penney, Head of RBS Global Banking and Markets for Middle East and Africa.
Follow Emirates 24|7 on Google News.