Kuwait's CBK eyes H2 growth after Q4 profits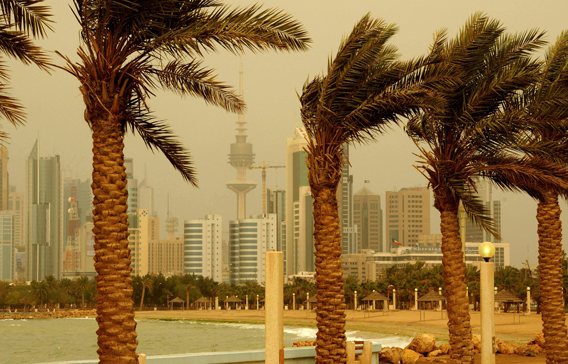 Commercial Bank of Kuwait (CBK) swung back into profit in the fourth quarter on an improvement in retail banking and other businesses, its chairman said yesterday.
CBK, the country's third largest lender by market value, made a net profit of KD1.85 million (Dh23.5m) in the last three months of 2009, according to Reuters calculations, having made a net loss of KD4.17m in the same period the previous year. "Our retail business is doing very well, and other businesses are doing well," Abdulmajeed Shatti told Reuters yesterday.
Shatti said the lender is expected to post a "very slight profit" in the first quarter of 2010, better than the KD3.14m it made in the same period last year, as it continues with a conservative approach.
"By the second half of this year the bank will come back to growth in profit," said Shatti.
The bank made a net profit in 2009 of 152,000 dinars, down from KD100.7m in 2008, CBK said in a statement on the Kuwaiti bourse website yesterday.
Reuters calculated the fourth-quarter figure based on financial data available on the bourse website which showed the lender made a net loss of KD1.7m in the nine months to September 30.
Analysts at EFG-Hermes had forecast that CBK would post a fourth-quarter net loss of KD2m, according to the survey conducted by the news agency.
Follow Emirates 24|7 on Google News.