Rasmala PE fund to invest in Saudi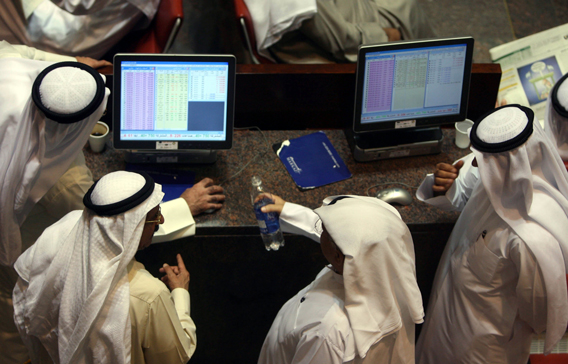 Dubai-based investment bank Rasmala Investments plans to spend about one-third of proceeds from a planned private equity fund for investments in Saudi Arabia within the next four years, its chief executive said.
Rasmala plans to close this year a private equity fund with a target of $350 million (Dh1.28 billion), which is focused on investing in the Gulf countries and Egypt.
"We have about $120m of commitments already there and we plan to close the fund this year," Tamer Bazzari said on the sidelines of a private equity conference yesterday.
"We plan to make at least a third of the investments of the fund from within the Saudi market," he said.
Within the Saudi market, the fund will look for opportunities in sectors such as education, manufacturing, and consulting services, Bazzari said, declining to be more specific.
"We are in advanced dialogue with some of these parties and we hope to conclude at least one of these transactions... in the second half of the year," he said.
Bazzari also said that Rasmala is looking to go to the market with its first housing fund during the second quarter of this year.
Rasmala announced last year that it is setting up a SR500m (Dh489m) Islamic property fund to tap opportunities in mid-income housing in Saudi Arabia.
Follow Emirates 24|7 on Google News.