Sabb's Q1 earnings drop over lending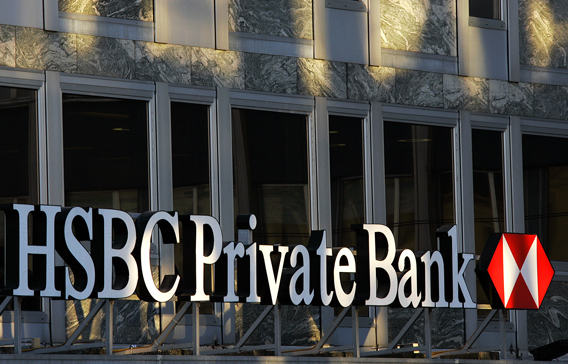 Sabb Bank, HSBC's Saudi affiliate, posted first-quarter earnings in line with analysts forecasts, but its income from lending fell.
Sabb made a net profit of SR621 million (Dh609m) in the three months to end March 31, down from SR760m in the year-earlier period, it said in a statement posted on the bourse's website.
The bank said net profit fell because of a drop in lending income.
In a Reuters survey this month, analysts expected Sabb to post a first-quarter net profit of between SR517m and SR675m, or an average 23.3 per cent drop.
Sabb led a surge in problem debts at Saudi banks in 2009 with a 16-fold increase in non-performing loans to SR3.53bn.
The lender, 40 per cent owned by HSBC, said its lending income fell 12.6 per cent during the first quarter to SR770m. Its loan portfolio was down 4.5 per cent at SR75.7bn, while deposits were also down 6.8 per cent to SR90bn.
Sabb posted a net profit drop of 30.4 per cent in 2009 even after making provisions to cover only half of its non-performing loans. The bank said the amount of first quarter provisions– which could also include investment – was below the level it set in the fourth quarter of 2009.
Provisions for non-performing loans in the fourth quarter were 714.3 million riyals.
Follow Emirates 24|7 on Google News.