Shinsei to suffer $1.1bn annual loss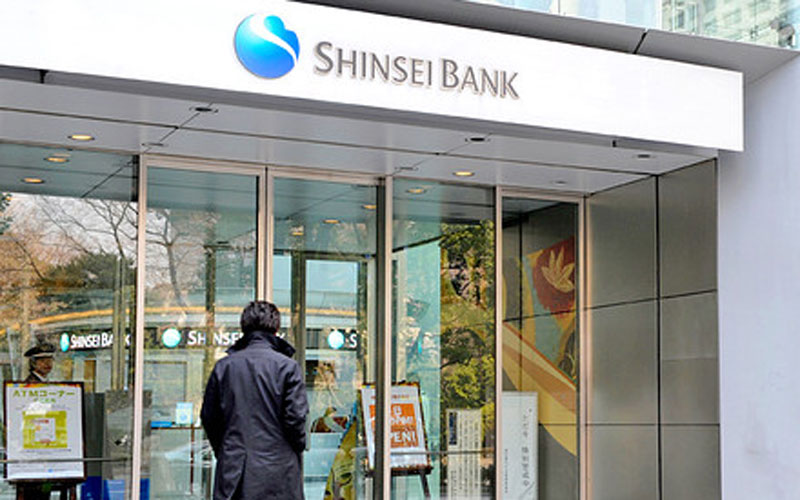 Shinsei Bank will likely tumble to a net loss of about $1.1 billion (Dh4bn) for the year just ended due to bigger provisions against property loans, and the head of the struggling Japanese lender will resign, two sources with knowledge of the matter said. Shinsei, one-third owned by US buyout firm JC Flowers, has officially forecast a net profit of ¥10bn for the year ended last month, a swing back to profitability following a loss a ¥143bn loss the previous year. But the bank, prodded by an inspection by the country's financial regulator, will boost loss provisions against its roughly ¥900bn portfolio of non-recourse property loans, the sources said.
Follow Emirates 24|7 on Google News.