Six banks control 60% of business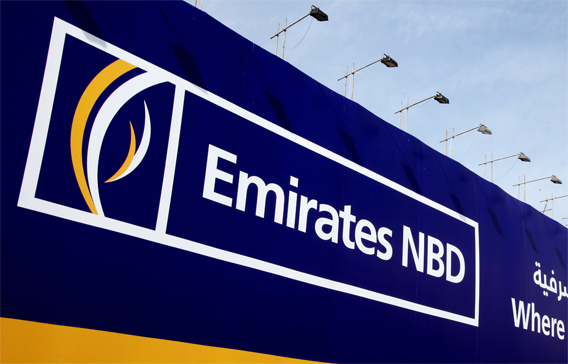 Six large banks controlled about 60 per cent of the UAE's total banking business as at the end of 2009, reveals an analysis of banking figures by Emirates Business.
This points to the need for mergers in the UAE's banking industry, which has more than 50 local and foreign banks, say financial services experts.
While Emirates NBD, National Bank of Abu Dhabi (NBAD), Abu Dhabi Commercial Bank, First Gulf Bank, Dubai Islamic Bank and Mashreq control 60 per cent of the total business, about 45 banks share the remaining 40 per cent of the UAE business.
"The UAE should encourage bank mergers. Since the UAE does not have a tax system for local banks, capital requirement could be the ideal tool through which banks can be encouraged to merge," Adnan Ahmed Yousif, Chairman of Union of Arab Banks, said recently.
In the case of deposits, while six banks represented 58.33 per cent in 2008, in 2009 the figure improved to 60.34 per cent. These six banks were responsible for 68 per cent of the total loan value as at the end of 2008 (including financing by Islamic banks). This has slightly fallen to 64 per cent as at end 2009, showing a slowdown in lending.
Another analysis shows that though the six large banks are responsible for about 60 per cent of the total business, half of this volume is controlled by two banks – Emirates NBD and NBAD.
While the total assets of more than 50 banks at end 2008 were Dh1.456 trillion, those held by Emirates NBD and NBAD were Dh447.05bn. The total assets of banks at end 2009 were Dh1.519trn, while these two banks together held Dh478.44bn worth of assets.
Follow Emirates 24|7 on Google News.