StanChart Saadiq avoids Islamic funds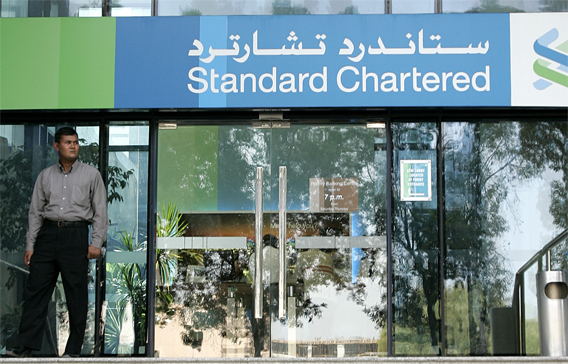 Standard Chartered sees opportunities in Islamic derivatives products but is steering clear of hedge funds, another grey area of sharia-compliant finance. Afaq Khan, CEO of Standard Chartered Saadiq, said Islamic hedge funds were at the edge of development of the industry and many Islamic finance experts were hesitant to approve them. "Generally hedge funds are invariably involved in some kind of short selling and that is clearly not Sharia compliant," Khan said.
Follow Emirates 24|7 on Google News.