Damas strikes debt standstill agreement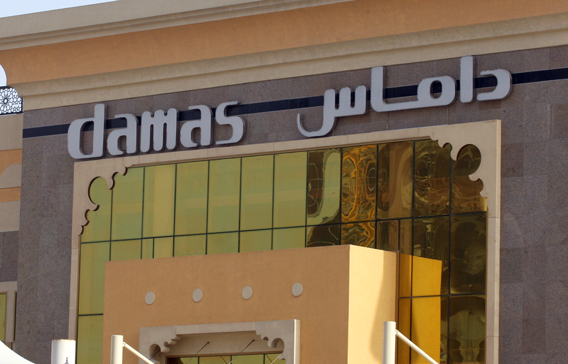 Jeweller Damas International has reached a standstill agreement with most of its creditors while it continues to work on a restructuring plan, according to a company statement yesterday.
Dubai-based Damas was recently ordered to dismiss its board and pay fines, the latest development after the company last year accused its former head of involvement in $165 million (Dh606m) of "unauthorised" transactions.
The jeweller didn't specify how much of its debt was covered by the standstill nor until when the standstill period would run. Local media reported earlier in March that Damas was seeking a standstill on around $872m worth of debt. Damas said the agreement was made with a majority of its lenders and that the company was developing a restructuring plan which would be implemented at the end of the standstill period.
Damas is dealing with nearly 20 banks, including international players such as France's BNP Paribas and Britain's Barclays as well as local lenders, according to a financial statement released in December.
The agreement "validates Damas' long-term business strategy and strong fundamentals", said a statement posted on the bourse website. Damas wasn't immediately available for comment.
The Dubai Financial Services Authority in March said an investigation revealed that the Damas board did not exercise appropriate governance after key executives drew down reserves without approval.
The regulator said that the "Abdullah Brothers", who it named as Tawhid, Tawfique and Tamjid Abdullah, owed the company $99.4m cash plus the value of 1,940 kg of gold, which would be worth around $71m at market prices. Damas is primarily involved in the business of trading in gold and gold jewellery, diamond jewellery, pearls, watches, silver and precious stones on a wholesale and retail basis.
Follow Emirates 24|7 on Google News.