DIB arranges Dh790m for Kuwaiti construction group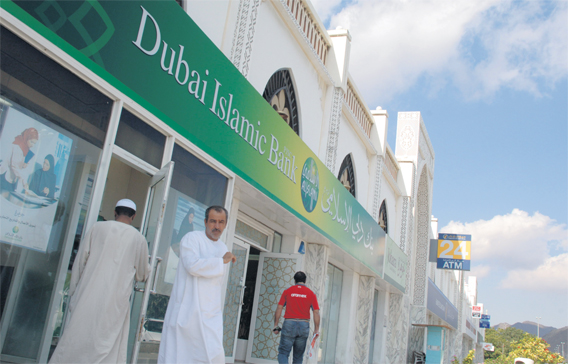 Dubai Islamic Bank (DIB) yesterday said it had arranged Dh790 million financing facility for Kuwaiti construction group Kharafi National.
Under the agreement, DIB will cover the banking requirements for Kharafi National's sub-contract with JGC – Tecnimont Joint Venture to construct the Habshan 5 Process Plant, an integrated gas development project for Gasco, in Abu Dhabi.
The project, with a value of $728m (Dh2.7billion), aims to increase Abu Dhabi's offshore gas production capacity by one billion cubic feet per day.
Ayman Adel Kamal, Chief of Real Estate and Contracting Finance at DIB, said: "DIB's arrangement of this landmark deal further emphasises its leadership position in supporting major strategic projects within the oil and gas industry in a Sharia-compliant manner. We are confident of Kharafi National's capabilities to execute this significant project based on our satisfactory experience with them on similar projects in the past."
Kharafi National is one of the leading electromechanical contractors in the Gulf and Middle East, and
has strong track record of executing large projects in the UAE.
Follow Emirates 24|7 on Google News.