DIFC funds regime to get a cost-cutting makeover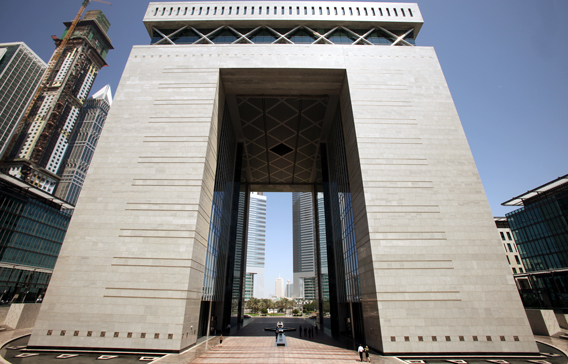 The Dubai Financial Services Authority (DFSA) yesterday released a consultative paper that proposes to make significant enhancements to the Collective Investment Funds regime of the Dubai International Financial Centre (DIFC).
One of the main themes of the proposal is to widen the scope and reduce the cost of launching and managing a fund. The proposal also includes the creation of an Exempt Fund, which is subject to lighter regulation but is open only to qualified investors, with a minimum initial subscription of at least $50,000 (Dh183,644).
In earlier studies, the market panel appointed by the DFSA found that the cost of setting up and managing a fund under the DIFC is higher than expenses incurred under comparable jurisdictions.
These higher costs include not only the DFSA's licensing fees but also other associated fees such as the fund vehicle registration fee, charged by the DIFC. The current cost structure in the DIFC has, thus, significantly inhibited the entry of new fund management businesses.
To address this, the DFSA has proposed to reduce its licensing and on-going fees applicable to funds – a reduction of the application fee from the current $40,000 to $10,000; a reduction of the periodic fees from the current $40,000 to $10,000; a reduction of the cost of registering a public fund from $5,000 to $1,000; and the removal of the winding-up fee of $10,000, since this is not charged anywhere else.
When approved, the proposals would also pave the way for DIFC-based fund managers to have the flexibility of establishing some of their funds outside the DIFC. Regulated foreign fund managers would also have the flexibility to domicile funds in the DIFC without having to actually establish a place of business in the DIFC.
The removal of jurisdictional prohibitions will, however, be subject to a number of additional safeguards to ensure investor protection and regulatory compliance.
"We believe that this approach reduces the possibility that the DIFC may become, in the long run, simply a 'parking lot' for funds, rather than a hub where substantive fund management and related activities are undertaken," the DFSA paper said. The changes proposed require amendments to a range of DIFC legislations.
The deadline for providing comments on the proposals is May 6 this year.
Once the comments are received, the DFSA will consider if any further refinements are required and will then proceed to put forward the changes to laws to the Ruler of Dubai for enactment and to include the changes in the DFSA's rulebook.
Follow Emirates 24|7 on Google News.