Dubai World creditors to answer debt offer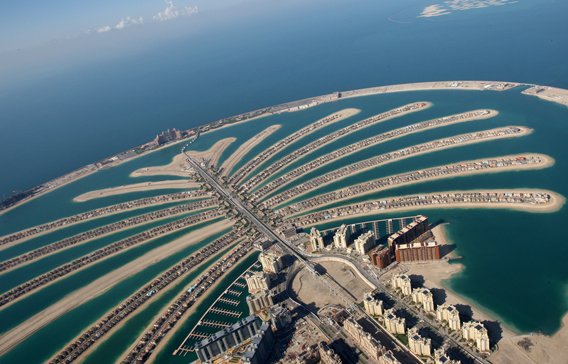 Dubai World's creditors will respond to a proposal to restructure $24.8 billion (Dh91bn) in debt within weeks, said the chief executive officer of Abu Dhabi Commercial Bank (ADCB), one of the company's biggest lenders.
"We owe it to Dubai World to get back to them officially," Ala'a Eraiqat told reporters yesterday in Abu Dhabi. "There is a set deadline in weeks."
Dubai World, one of the emirate's three main state-owned holding companies, and its property unit, Nakheel, are seeking to renegotiate their borrowings. Dubai World asked its nearly 100 creditors on March 25 to roll over debt into two new loans of five-year and eight-year maturities. The government has pledged $9.5bn in cash to help the restructuring.
Eraiqat said ADCB, the third-largest bank in the UAE, is assessing the implications of the Dubai World debt on its financial performance. "Every restructuring will have certain implications for provisioning, and we are assessing that," he said.
ADCB has about $2.7bn in outstanding loans to Dubai World entities, including those that are not affected by the company's restructuring, Eraiqat said in January.
But ADCB's Chairman Eissa Al Suwaidi, speaking at the same event, said "banks have enough liquidity and do not need more".
Follow Emirates 24|7 on Google News.