Dubai World to repay its creditors in full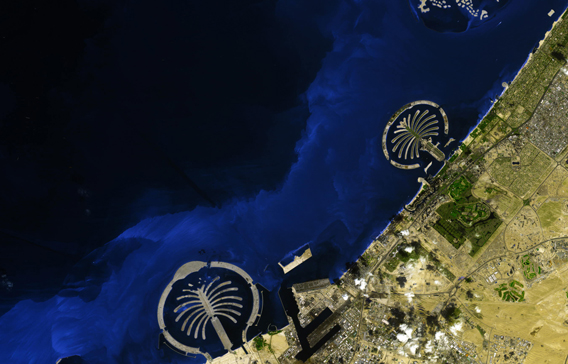 Dubai World said on Thursday it has proposed to repay its creditors in full through the issuance of two tranches of new debt maturing in five and eight years.
Creditors, apart from the government's financial support fund which has pumped cash into the troubled group, "will receive 100 per cent principal repayment through the issuance of two tranches of new debt with five and eight years maturities," the company said in a statement.
It said that the total debt owed to creditors which will be negotiated amounts to $14.2 billion, implying that the remaining of total liabilities of $23.5 billion "as at December 31, 2009" will be paid by the government.
The government will convert its financial support of $8.9 billion to the group into equity, the company said.
The government will also commit to inject up to $1.5 billion in cash into Dubai World "to fund the company's working capital and interest payment commitments that will arise from the new debt facilities," the firm added.
The Dubai government said it had committed $9.5 billion in aid to its Dubai World conglomerate to support the negotiations with creditors on restructuring the debt of its troubled subsidiaries.
The government will support the group's proposals to restructure its liabilities "with significant financial resources," the head of the emirate's Supreme Fiscal Council, Sheikh Ahmed bin Saeed Al Maktoum said in a statement.
These resources include a "commitment to fund up to $9.5 billion in new funding over the business plan period," he said.
"This proposal represents the best possible solution for all stakeholders," said Dubai World chief restructuring officer Aidan Birkett.
"It follows extensive discussions with our creditors, a thorough review of Dubai World's business and significant financial support from the government," he added.
In December, Dubai World began negotiations with its creditors aimed at reaching an agreement to restructure its debt, shortly after the government covered due debts worth $4.1 billion, owed by Nakheel, the giant property arm of Dubai World.
Dubai World is a state-owned conglomerate of 10 firms including Nakheel and the world's third-largest ports operator, DP World.
Follow Emirates 24|7 on Google News.