DW yet to make offer to creditors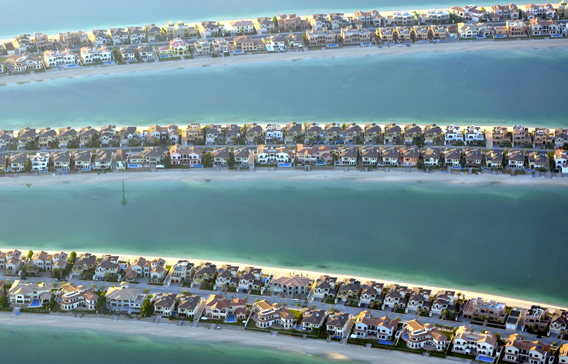 Dubai World or the Government of Dubai is yet to make any official offer to DW creditors, a spokesperson of the Government of Dubai confirmed to Emirates Business yesterday, denying earlier media reports of a proposal to repay the debt in seven years.
"The Government of Dubai or Dubai World has not made any offer yet to creditors," the spokesperson said. "We will announce the offer once it is made," she said, but declined to be named citing government policy. The Government of Dubai, acting through the Supreme Fiscal Committee, had in late November authorised Dubai Financial Support Fund (DFSF) to spearhead the restructuring of Dubai World. Officials from DFSF have been working with restructuring experts to devise a mutually acceptable restructuring plan for about $26 billion (Dh95.49bn) of Dubai World's debt.
Key senior officials, including DFSF Chairman Sheikh Ahmed bin Saeed Al Maktoum and UAE Central Bank Governor Sultan bin Nasser Al Suwaidi, have reiterated the country's commitment and ability to handle the DW debt situation, and have maintained that the soon-to-be-announced resolution will be "fair" to all involved.
In December, while announcing a comprehensive set of actions in relation to DW, Sheikh Ahmed, who is also President of the Dubai Civil Aviation Authority and Chairman and CEO of Emirates Group, said: "The Government of Dubai remains committed to its high standards and its obligations. We are confident of our economic model, and we are confident of the long-term health and outlook for our economy."
Earlier, Al Suwaidi said: "All banks will be treated equally and in a fair way. There will be no discrimination between local and international banks."
The Central Bank is playing an advisory role in the talks, Al Suwaidi said, adding that it is not part of the committee charged with the restructuring.
Dubai's credit default swap rates have declined by almost one-third since last month, reflecting a renewed confidence in its economic strength.
Follow Emirates 24|7 on Google News.