Egypt mulls sukuk regulations in Q2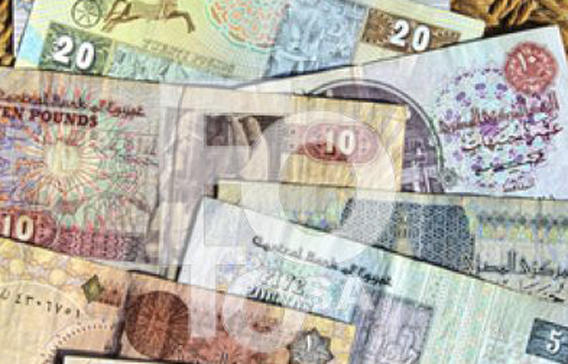 Egypt plans to issue its first regulations governing sukuk or Islamic bonds, in the second half of this year, the financial regulator said yesterday.
"There are currently no rules for sukuk, and this is part of a comprehensive programme to expand and deepen the fixed income market," Ziad Bahaa Eldin, Head of the Egyptian Financial Supervisory Authority (EFSA), said in an e-mailed statement.
The authority will issue the regulations and apply them, he said, adding that it was premature to say how much financing potential an Egyptian Sukuk market would have.
"The potential is undoubtedly there, but difficult to accurately estimate at this stage," he said.
Total global sukuk issuance was $19.1 billion (Dh70.15bn) last year, with Malaysia and Indonesia accounting for almost half, Thomson Reuters data shows.
Egypt has streamlined rules for both corporate and government instruments and hopes to set up a secondary bond market this year.
Follow Emirates 24|7 on Google News.