Global sovereign debt issuance at all-time high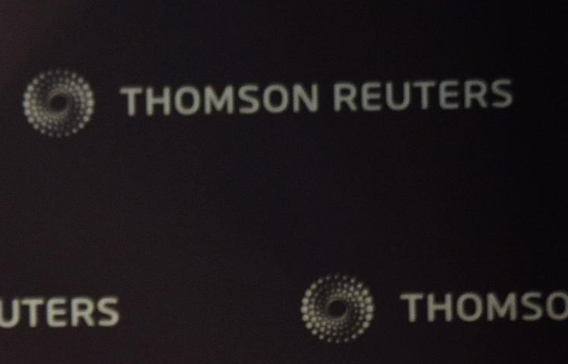 Sovereign debt issues globally hit an all-time high $128 billion in Q1 2010, up three per cent from Q1 2009 ($124bn, or Dh455bn), according to Thomson Reuters (TR) data. This, according to TR, represents more than the full year amounts raised in any given year prior to 2003.
While the top five issuing nations of Greece ($25bn), Spain ($16bn), Belgium ($15bn), the UK ($12bn) and Ireland ($7bn) accounted for more than 50 per cent of all sovereign debt raised in Q1 2010, Bahrain has been the sole GCC country in the sovereign debt market so far this year, raising $1bn to finance the country's budget deficit.
Corporate bond issuance in the Middle East and Africa region, however, jumped 265 per cent in Q1 2010 over the same quarter last year to reach $2.3bn, according to TR data. Globally, corporate bond issuance amounted to $758.3bn Q1 2010.
At the same time, even as global IPO activity reached $27.6bn in the first quarter of 2010 – making it the most active quarter for IPO issuance since Q1 2008 – global withdrawn IPO activity during the period was 45 per cent more than IPOs issued, totalling $40bn, according to TR data.
This made it the second largest quarter in three years for withdrawn IPO activity after Q1 2009, when IPOs worth $41.9bn were withdrawn or postponed.
The value of IPOs withdrawn/postponed in the MEA, however, amounted to just $390 million during the quarter. According to TR data, while the value of 'live' IPOs in the Middle East and Africa region as of March 29, 2010, amounted to $2.07bn, that of IPOs in the pipeline amounted to $6.24bn.
So far this year, the value of withdrawn IPOs has reached $24bn and $12.08bn for Central Asia/Asia Pacific and Americas, respectively – the largest level in three years. In Europe, this is the most active quarter for withdrawn IPOs since Q4 2008.
Follow Emirates 24|7 on Google News.