NBAD and Global Fund to launch ADX-listed ETF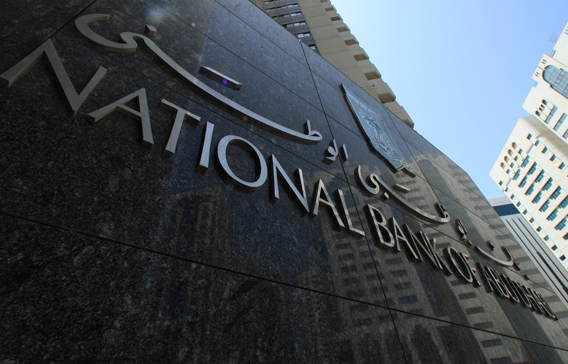 National Bank of Abu Dhabi (NBAD) and The Global Fund will launch an exchange-traded fund (ETF) to be listed on the Abu Dhabi Securities Exchange (ADX).
The ETF will raise more than hundred million dollars and will start trading over the next two to three months, Robert Filipp, Head of Innovative Finance at The Global Fund, told Emirates Business. This agreement comes a few weeks after NBAD launched the first ETF in the Gulf, the NBAD OneShare Dow Jones UAE 25 ETF, listed on ADX.
The Global Fund will receive a portion of the licence and management fees generated by the ETF for financing programmes to fight Aids, tuberculosis and malaria.
"We are confident that this ETF will meet the asset allocation criteria of institutional investors and will therefore become a top-tier investment vehicle giving the GCC access to a global diversified portfolio of stocks and at the same time the opportunity to do some social good," said Filipp. "This Abu Dhabi-based ETF is an opportunity for institutional investors and foundations to support the life-saving work of The Global Fund."
Alan Durrant, the Chief Investment Officer of NBAD's Asset Management Group, said that this will be the second NBAD ETF to give investors the opportunity to gain real time, cost-effective exposure to a broad basket of international equities shares. "Launching an ETF with The Global Fund further broadens the choice available to investors," he said.
Follow Emirates 24|7 on Google News.