First Shariah-compliant space cover for Yahsat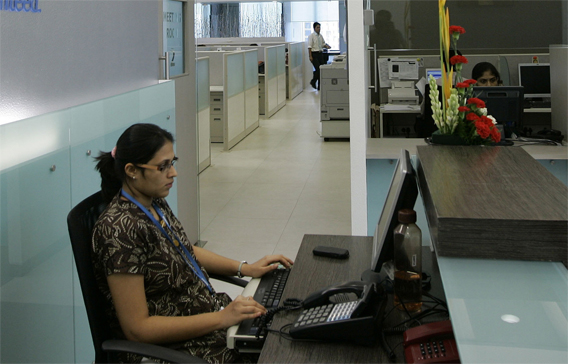 Al Yah Satellite Communications Company (Yahsat) has secured the first Shariah-compliant space insurance policy. The insurance solution, which was specifically developed to meet Yahsat's needs, covers the launch and in-orbit operations of Y1A and Y1B, the Yahsat satellites scheduled to be launched in 2011.
Yahsat, a wholly-owned subsidiary of Mubadala Development Company (Mubadala), provides multi-purpose satellite communications services to commercial and governmental clients in the Middle East, Africa, Europe and South-West Asia.
Methaq Takaful Insurance Company and ElseCo Company, both based in the UAE, provided the insurance coverage. Willis Inspace, the specialised space division of the London-based insurance broker Willis Limited, designed the takaful insurance coverage.
"The uniquely crafted insurance solution was a seamless fit with the innovative technology, deep regional insights and fresh approach that Yahsat will bring to the markets and the customers that it will serve," said a statement.
"Insurance protection is an integral part of our satellite programme. We have become the first organisation to use a new Shariah-compliant insurance solution for space programmes. This augurs well in the development of the Takaful insurance market," said Jassem Mohamed Al Zaabi, CEO, Yahsat.
Follow Emirates 24|7 on Google News.