Prudential names Devey to lead Asia integration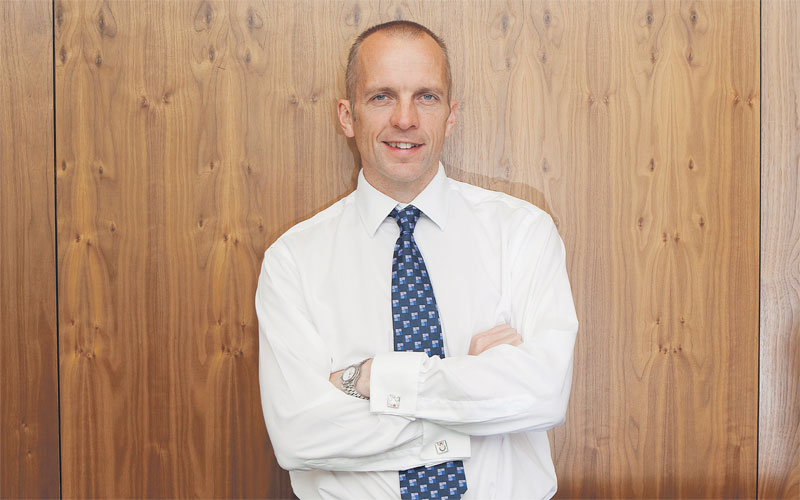 Britain's Prudential has appointed Rob Devey, currently head of UK and Europe, to lead the integration of its Asian operations and the Asian arm of rival AIG, after the sector's biggest acquisition.
Prudential announced last month that it planned to buy American International Assurance (AIA) for $35.5 billion (Dh130.3bn) in a record-breaking takeover, scuppering a planned listing. It still needs to complete a $21bn rights issue to fund the deal.
Devey, who joined Britain's largest insurer in 2009, will report directly to Chief Executive Tidjane Thiam and takes up the role with immediate effect, the company said yesterday.
A former HBOS banker and managing director at Lloyds Banking Group, Devey was involved in integrating the retail banking operations of Halifax and Bank of Scotland and divisions of HBOS and Lloyds, after a tie-up at the height of the crisis that created Britain's largest retail bank.
His challenge this time will be to combine the two largest foreign players in Asia, with both often operating in the same countries but with different products and different customers. Difficulties will include dealing with regulatory hurdles and overcoming unease among AIA staff over the deal. Analysts have said integration would be an 'uphill battle', not least because it is the sale of AIA by AIG to an archrival to repay the parent company's loans.
Two senior AIA executives resigned last month and speculation is rife over who will lead the combined group in Asia. Pru's Asian boss Barry Stowe is currently a front runner, but could be replaced by AIA boss Mark Wilson.
Devey will continue to be responsible for Prudential UK and Europe but Andrew Crossley, managing director finance, and Barry O'Dwyer, managing director for retail life and pensions, will provide back up, becoming deputy chief executives at the unit.
Follow Emirates 24|7 on Google News.