Regulator's ban on Ulips in India on hold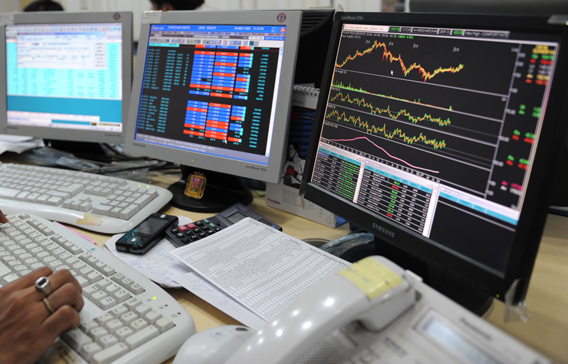 India's market regulator Sebi has agreed to hold its order banning 14 life insurers from raising funds for unit-linked insurance plans (Ulips), said Finance Minister Pranab Mukherjee yesterday.
Securities and Exchange Board of India (Sebi) issued the order stopping Ulips from insurance companies on Friday. But dispute arose when a day later Insurance Regulatory and Development Authority urged them to ignore the ban. Ulip is insurance product that invests mainly in equities and bonds.
Follow Emirates 24|7 on Google News.