Aabar's $2bn bonds to be issued to Ipic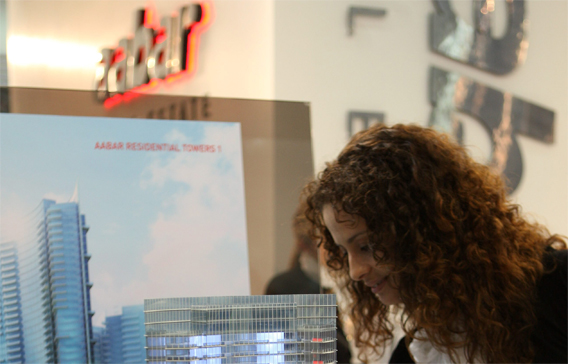 Aabar Investments, which has stakes in Daimler and Virgin Galactic, said its planned $2 billion (Dh7.35bn) convertible bonds sale will be made to International Petroleum Investment Company (Ipic).
Ipic, wholly-owned by the Government of Abu Dhabi, is the majority shareholder in Abu Dhabi-listed Aabar. No date has been set for the conversion, Aabar said in a statement yesterday.
In a regulatory filing on Thursday, Aabar said it was mulling convertible bonds worth up to Dh7.35bn at a conversion price of Dh2.5 per share.
The bonds are being issued for general corporate purposes, the statement said.
Aabar's assets have grown over 11 times in value as total assets increased from Dh3.2bn in 2008 to Dh37.3bn in 2009.
Follow Emirates 24|7 on Google News.