Baring to boost presence in Mena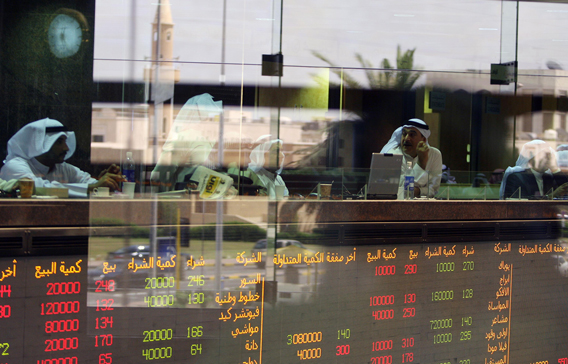 Baring Asset Management, which has a strong presence in emerging markets, plans to expand its operations into Middle East and North Africa (Mena) markets this year, its senior executive told Emirates Business.
"We have a very strong presence in emerging markets. Now we are looking at other areas to focus on. Mena offers very attractive investment opportunities," said Ghadir Abu Leil-Cooper, Head of Emea Equities, Baring Asset Management.
The company has almost half of its $44.7 billion (Dh164.78bn) assets under management emerging markets and Asian equities.
A young population triggering demand, oil prices, attractive demographics and low debt levels are what make the Mena attractive to Baring, she said. "There is a growing young population, which means more consumption," said Leil-Cooper.
"What you have to look at is areas that will exhibit higher growth. The factors are domestic and external demand. External demand comes from oil, when you have emerging markets developing fast, the consumption would be higher. China for example, is the highest taker for Saudi oil.
"We expect oil support in next few years. It would mean money would come into Mena. That money will be used to invest for future of the region as it boasts one of the highest population growth globally.
"In addition, population in the region does not have much debt, unlike the West. We expect increase in consumption in Mena."
Regarding fears of over-heating in markets such as China, she said emerging markets were a long-term story. "We need to distinguish between short term and long term. There are periods in any market where in short-term markets can over excel themselves. May be you can talk about over valuation. We don't believe that is the case with emerging markets.
Follow Emirates 24|7 on Google News.