Kuwait's IIG restructures $200m bond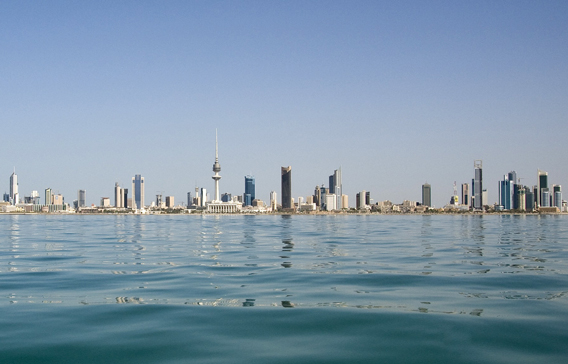 Kuwait's International Investment Group (IIG) yesterday said it was restructuring after defaulting on a payment for its $200 million (Dh734.6m) Islamic bond.
The company has appointed an international consultancy to review its business "ahead of putting a detailed financial restructuring plan in place", it said in a statement to the bourse. IIG had announced the default on Monday. It said it communicated to the sukuk holders it was unable to make the periodic distribution amount of $3.35m due on Monday.
Kuwait's investment sector was hit by the financial crisis.
Follow Emirates 24|7 on Google News.